Lenny Lamb Swaddle Blanket
$50.00
Regular price
$64.99
LennyLamb Bamboo Swaddle Blanket is a must-have for a new baby. It will help you to calm your little one. Your baby will feel safe - cry less and sleep more. Swaddle Blanket is multi-purpose. It can be used as a blanket, a bath towel, a bib or burp cloth, a nursing cover, a changing mat, a sunshade and more. LennyLamb Swaddle will make a perfect gift for every baby!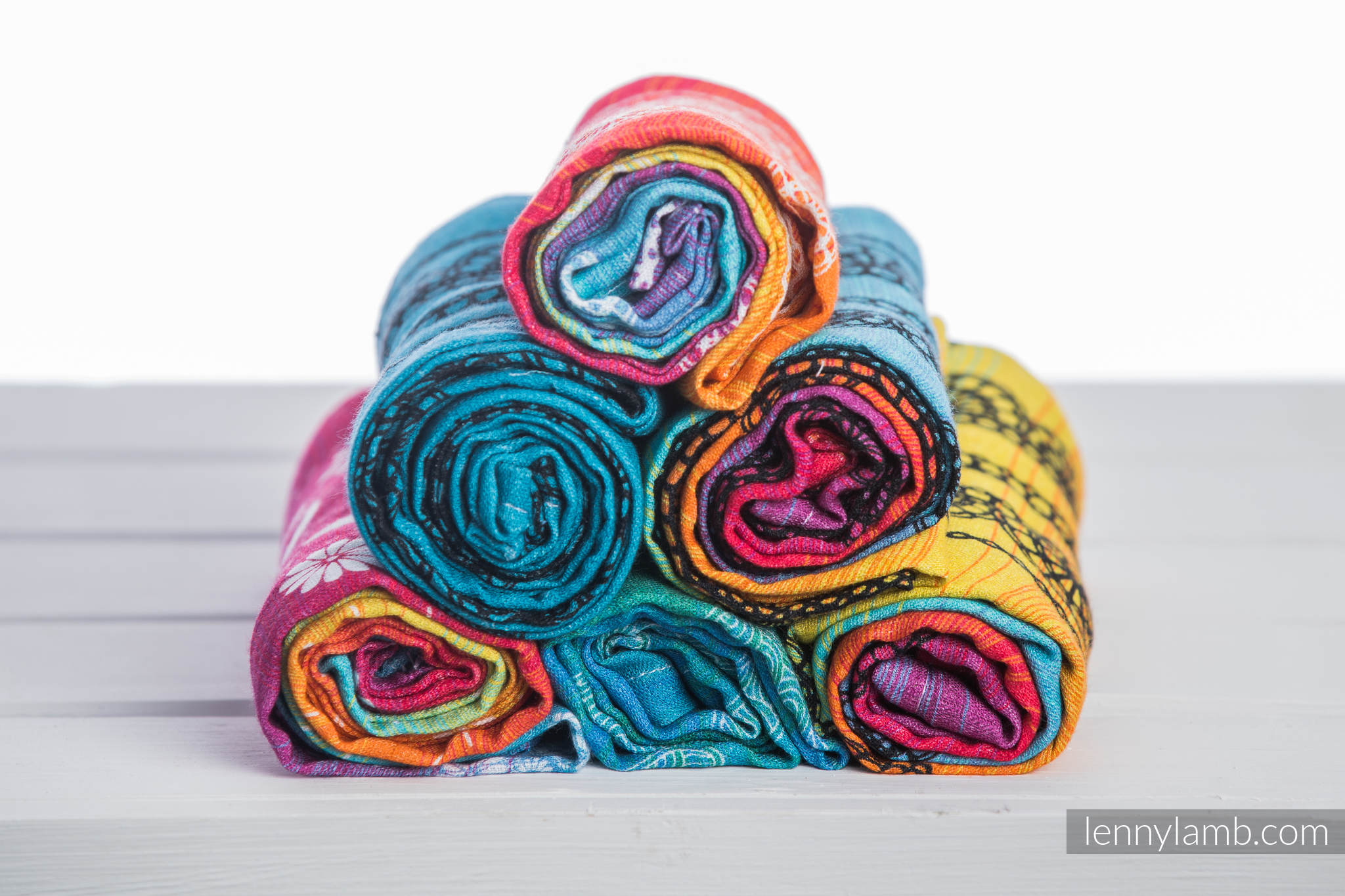 It is silky soft in touch, airy, naturally antibacterial, absorb water and provides UV protection. It is made from 100% bamboo viscose and hand washable at 30 degrees. Swaddles are available in many colourful LennyLamb patterns. They are available individually. Each Swaddle Blanket measures 120x120cm.

Permissible measurement error is ± 5 cm.